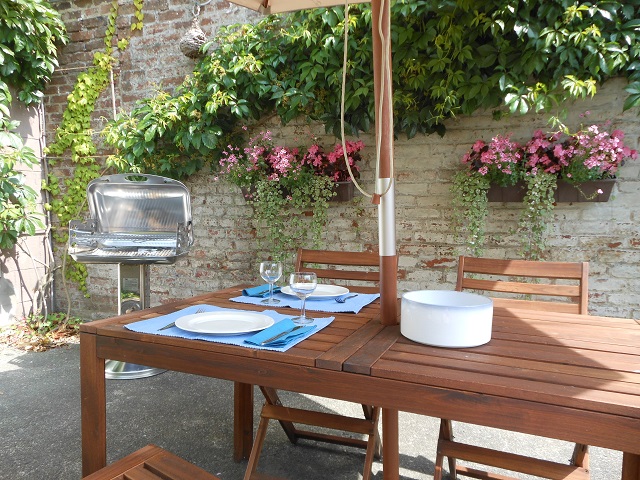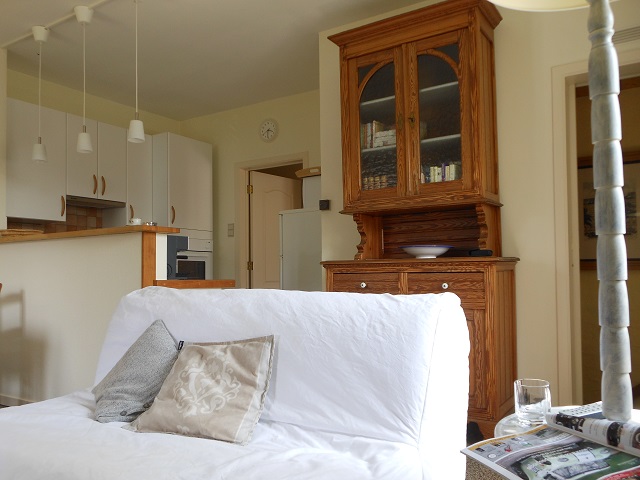 Mr and Mrs Klée offer you a furnished holiday apartment for 4 people.
It is located in a small tourist village of 3616 inhabitants, home of the famous sculptor in Liège Jean Del Cour and his brother Gilles Del Cour, painter, also famous.
Nature and old stones lovers, do not hesitate to come to Hamoir to discover the wealth of its surroundings.